Author: Ilsa Madden-Mills
Series: Briarcrest Academy #1
Published: September 9th 2013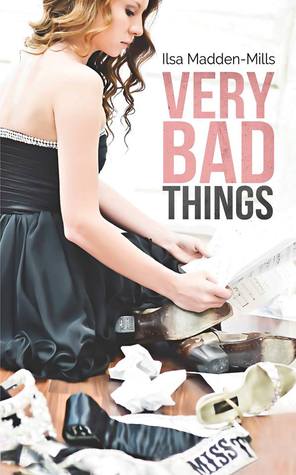 I was quite surprised at how much I enjoyed this book!! Nora and Leo were so fun to read about and I loved the humour injected into this story, along with the intense plot. 
This is a sweet tease where Nora is showing Leo her tattos.
I put my naked back to him, lifted my hair and placed it over my chest, so he could see my wings. 
He was silent for a few moments, but I could hear his breathing as it came faster and rougher. He came up behind me, wrapped his hands around the tops of my arms and kissed my shoulders, tracing his mouth and tongue over the words on my back. I moaned out his name. 
He whispered in a raspy voice, "This . . . this means everything. Seeing my words for you on your body makes me insane for you."
~ Kindle Arc Loc 3434